BCN Stool \\\

Revolutionary use of materials from Italian manufacturer Kristalia. Remarkably durable stool, available in indoor and outdoor models. Learn more on the Kristalia website.



Available at Arttitud in San Francisco.

CHAIR of the month \\\
Ella \\\
From designer Niels Bendtsen, made to order in The Netherlands by Montis.
Ella is a compact seat allowing you to adopt all manner of sitting postures easily while properly supported at all times. A notable feature is its buckled dish shape which, together with its geometrically faceted sides gives a truly distinctive look to the armchair. Because of its range of application and small scale, Ella is very useful as an additional seating unit both at home as well as in public spaces. The Ella had a swivel base covered with wood in walnut or oak. On request the Ella can be increased in height to dining chair, for a spacious seating arrangement or conference table.


featured DESIGNER \\\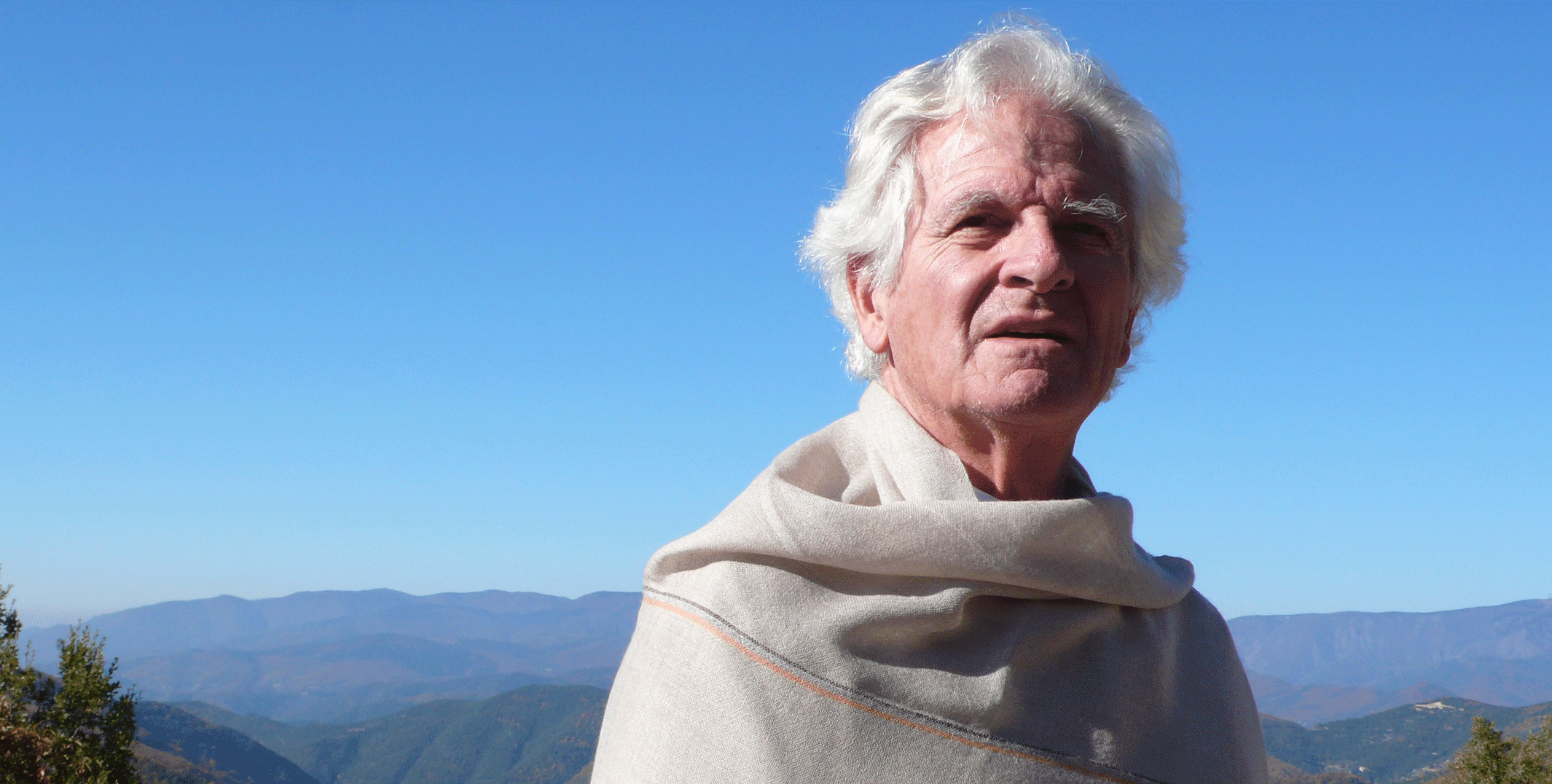 Pierre Paulin \\\
Pierre Paulin was well known for designing chairs. He worked using foams and metallic frames with stretch materials covering it made them admired for "their clear lines, the sensual feel of their material or just simply for the way their shapes cradled the body." His designs were widely popular during its time and have influenced different designers such as Olivier Mourgue. Pierre Paulin influenced Olivier Mourgue's Djinn chairs that were featured in Stanley Kubrick's classic film 2001: A Space Odyssey.
Pierre Paulin was most famous for his innovative designs during the 1960s when he worked for Artifort. His most famed chair designs were the Mushroom chair (1959), Ribbon chair (1966) and Tongue chair (1968).
Paulin's work for Artifort can be purchased in San Francisco at Arttitud, 1121 Howard Street.